Google Chromecast 2 Media Streaming Device
With Google Chromecast Now, you can cast your favourite YouTube videos and other content from your smartphone, tablet or laptop to your TV's big screen. Plug the Chromecast into your TV's HDMI port, connect it to your Wi-Fi network and start sharing entertainment from your smart device with the Chromecast app to your TV.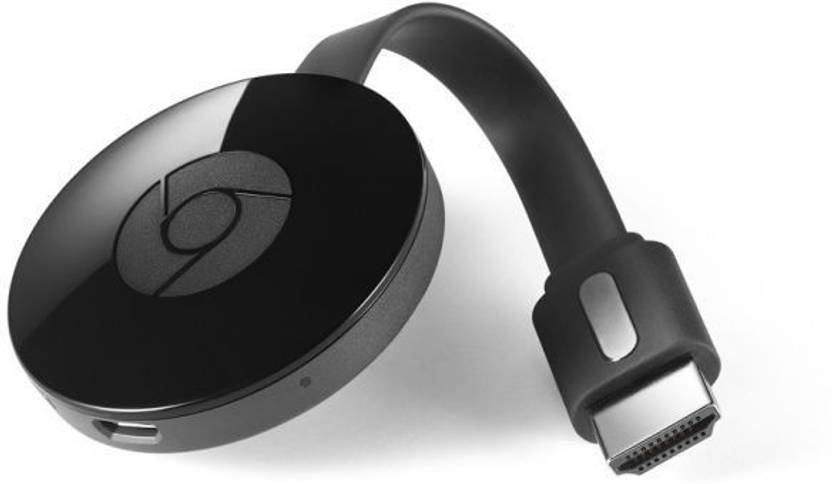 The Chromecast works with a wide range of apps, such as YouTube, Netflix and Angry Birds Friends. So, you can cast an exciting Netflix series like Daredevil or a fun game like Angry Birds from your smart device to your TV.
Plug-in and Play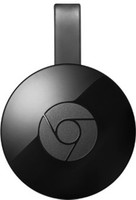 To cast content from your smart device to your HDTV, plug the Chromecast to the power supply and into your HDTV's HDMI port. Then, connect it to your Wi-Fi network and you can start casting your favourite content from your smartphone, tablet or notebook.
Cast the Web to Your TV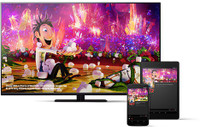 Add the Google Cast extension to your Chrome browser and cast any website from your notebook to your TV. The Chromecast is compatible with Windows, Mac or Chrome-based laptops. You can also mirror any content from your Android smartphone or tablet on your TV.
A Whole New Way to TV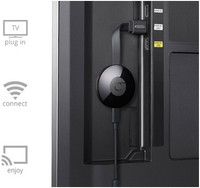 You can use your smartphone or tablet as a remote control while casting content from it. Adjust the volume of a video or pause it to browse for other content with your smart device. No additional set-up is needed if your friends or family want to cast to the same TV.
Backdrop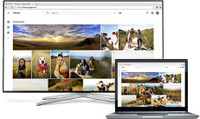 A screen saver displays a variety of beautiful images on your TV's screen when you're not casting. You have the option of customizing the images too.
Guest Mode – For Everyone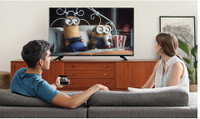 Thanks to the 'Guest Mode' feature, your friends can cast via Chromecast to your TV without connecting to your Wi-Fi network.
Chromecast India: Feuding Fans