The best Google Products 
for your phone and tablet.
1. 

PHOTOS
All your photos organized and easy to find. Get a smarter home for all your photos and videos, made for the way you take photos today.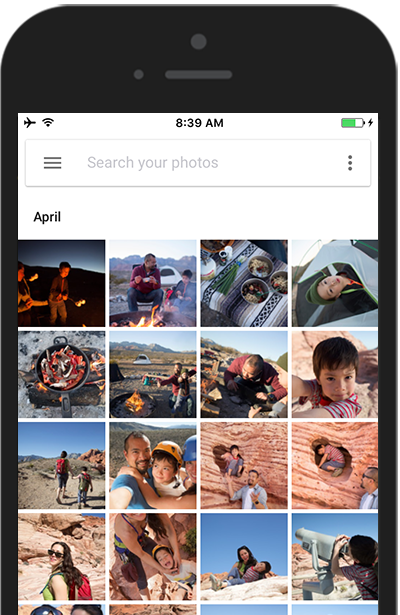 2. 

CHROME
Browse fast on your phone and tablet. Sync tabs across devices, search by voice, and save data while browsing.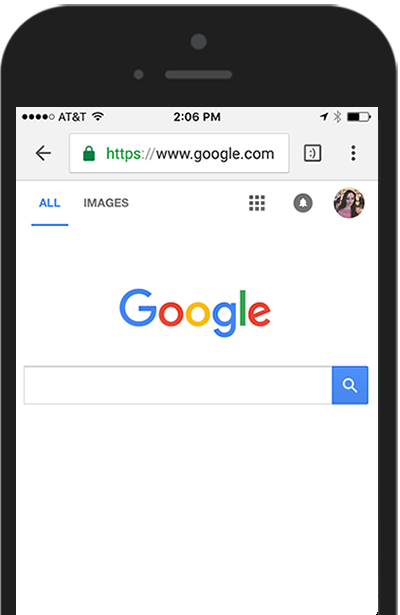 4.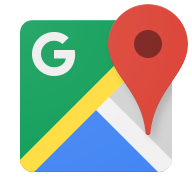 MAPS
Navigate your world faster and easier. Find the best places in town and the information you need to get there with the Google Maps app.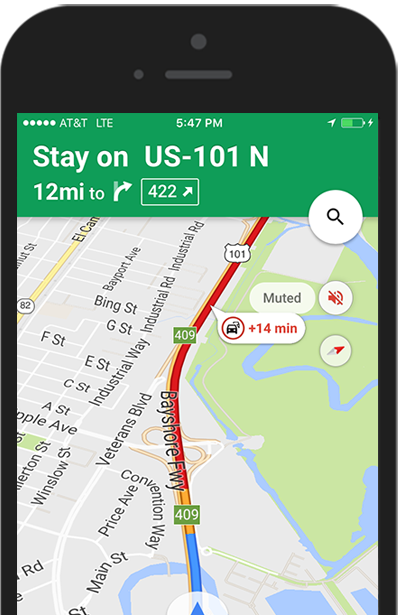 5.

YOUTUBE MUSIC
A YouTube built just for music. Watch and listen to a nearly endless catalog in an app designed for music discovery.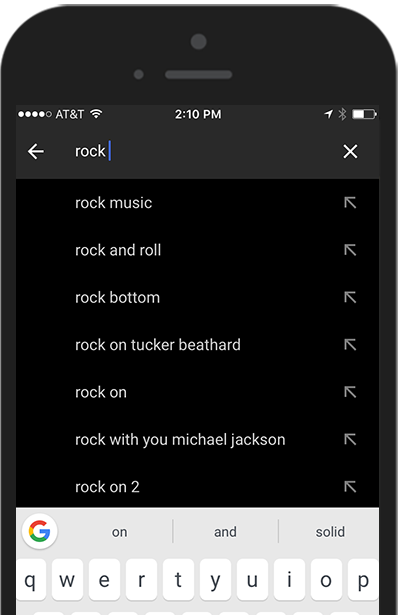 6.

KEEP
Offload ideas, thoughts, and to-dos without losing focus. Capture, edit, share, and collaborate on any device by adding notes, lists, photos, and audio.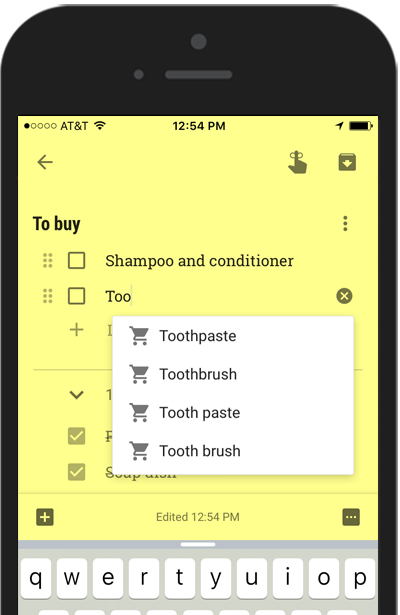 7.

GMAIL
Get the ease & simplicity of Gmail across all your devices.The Gmail app offers real-time notifications, multiple account support, and inbox search.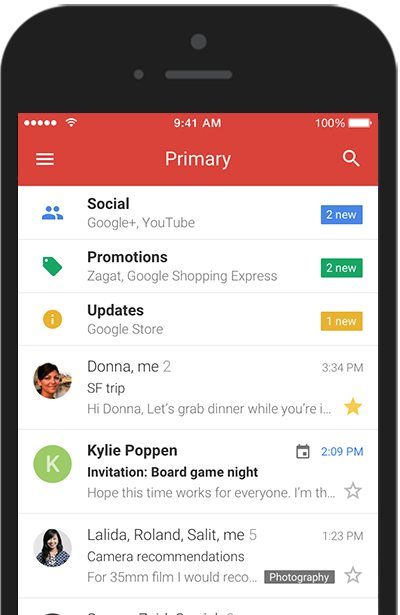 8.

DUO
A simple one-to-one video calling app for everyone.Get closer to everyone you love with simple, high-quality video calling on iOS and Android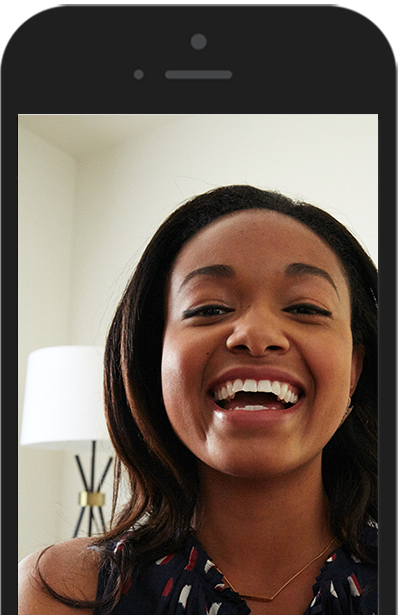 9.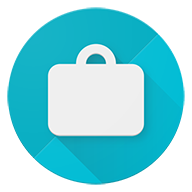 GOOGLE TRIPS
A personalized tour guide in your pocket– even offline.Get activity suggestions, day plans, and automatic trip organization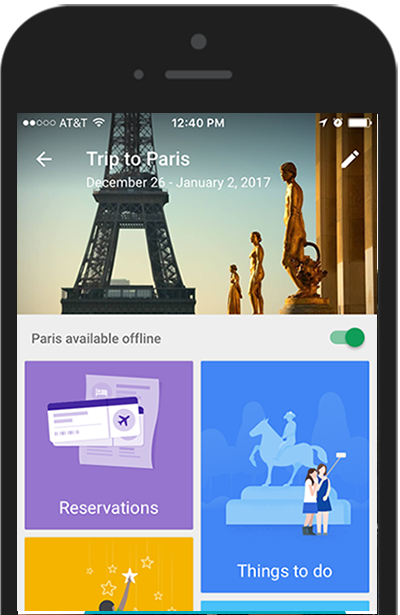 10 

YOUTUBE
See what the world is watching.Subscribe to channels you love, share with friends, and watch on any device.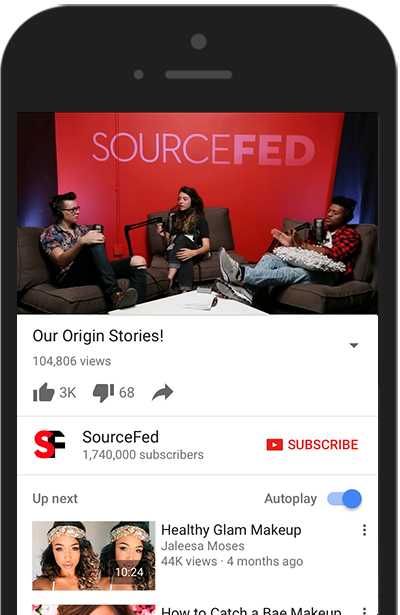 11.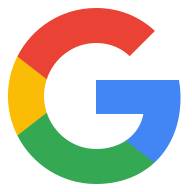 GOOGLE APP
The best of Google in one app. Get news, weather and sports updates, and even search hands-free using your voice.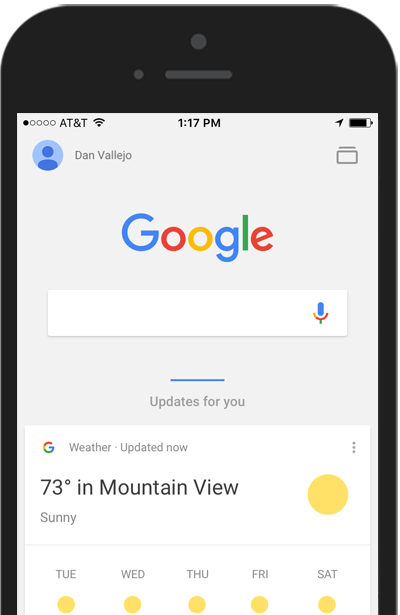 12.

DRIVE
A safe place for all your files.Get 15 GB of free Google online storage and access files from any device.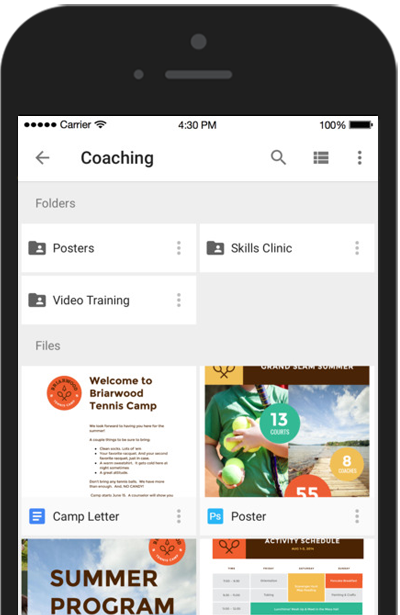 13

CALENDAR
Save time and make the most of every day.Get flights, hotels, concerts, reservations and more added to your calendar automatically.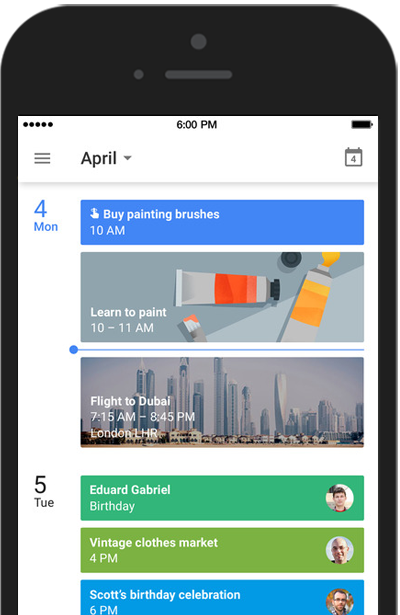 14

DOCS
Create, edit, and collaborate with others from any device.Get stuff done anytime, anywhere — even without an internet connection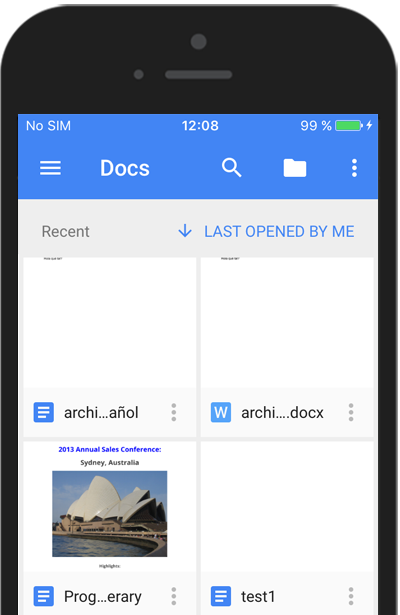 15.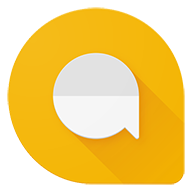 ALLO
A smart messaging app that helps you say more and do more.Express yourself better with stickers, Smart Reply, and HUGE emojis & text.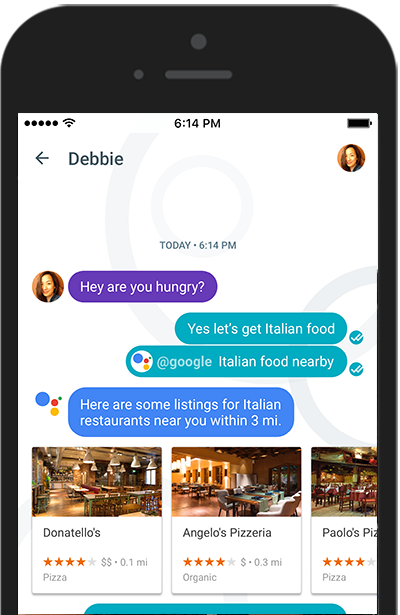 16.

SHEETS
Work on spreadsheets from any device.Create, edit, and collaborate with others on spreadsheets from your phone or tablet.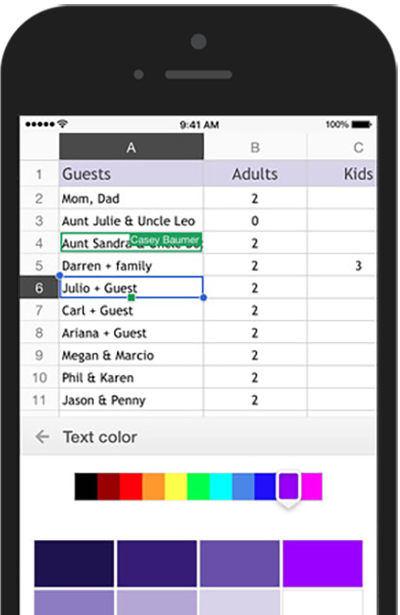 17

SLIDES
Create and edit presentations online, for free.Collaborate with others from your phone or tablet with the free Google Slides app.